Designed to cater to your wants and tailored according to your needs.
Select a workspace that suits your current need in the best manner possible and we will make sure it's a seamless process from your home to your workspace.
We know startups are flexible and quick. We can always adjust according to your needs to help you in the best way we can. Our tailored solutions come in handy when no specific plan feels right to you.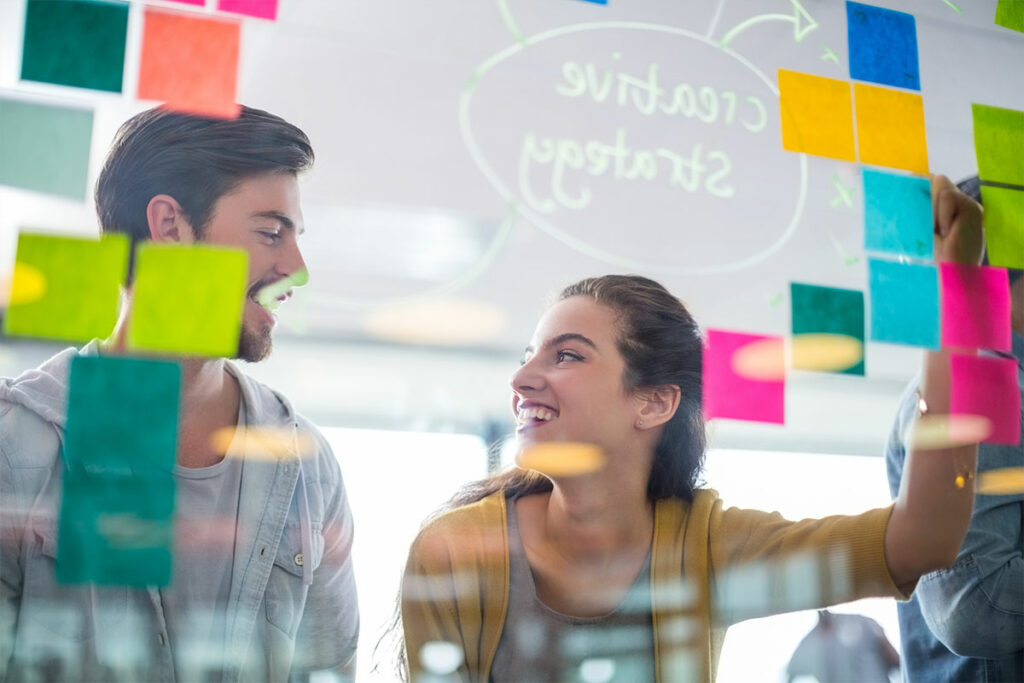 While you take care of your business, let us worry about everything else. We have got your back!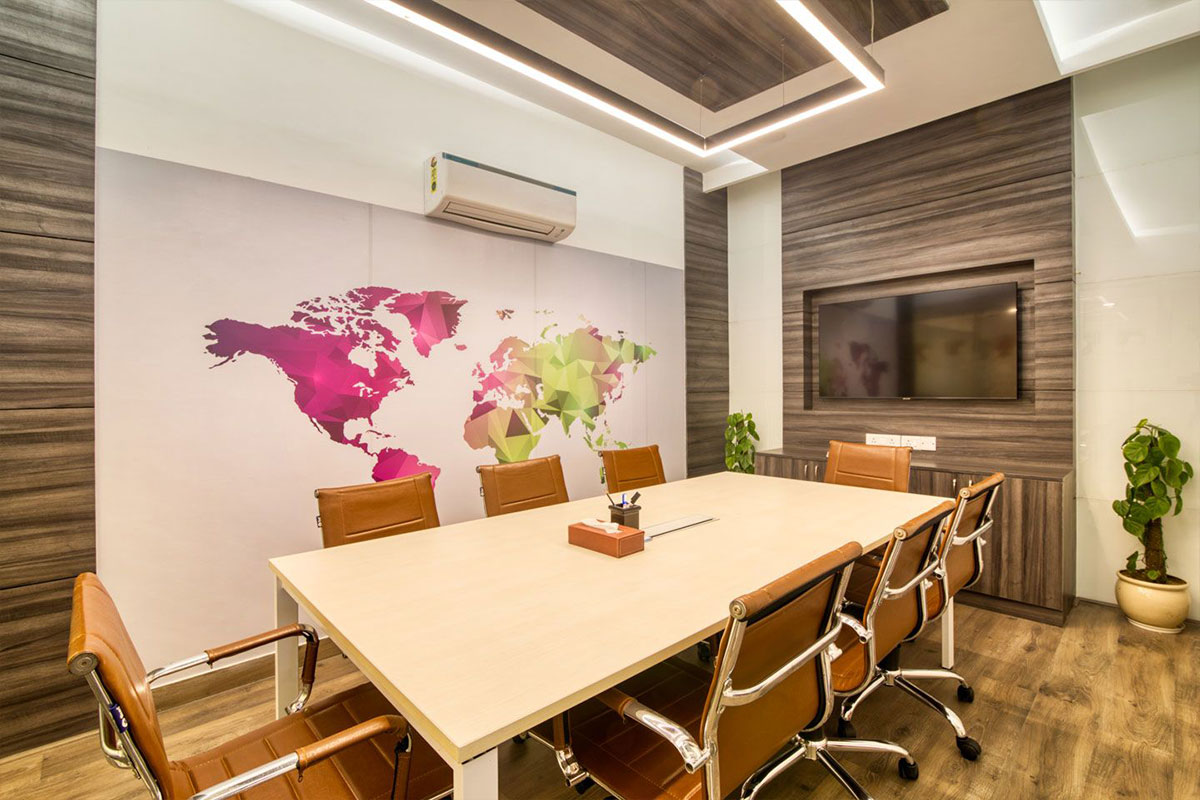 This one can accommodate around 8 people at a time and holds various solutions.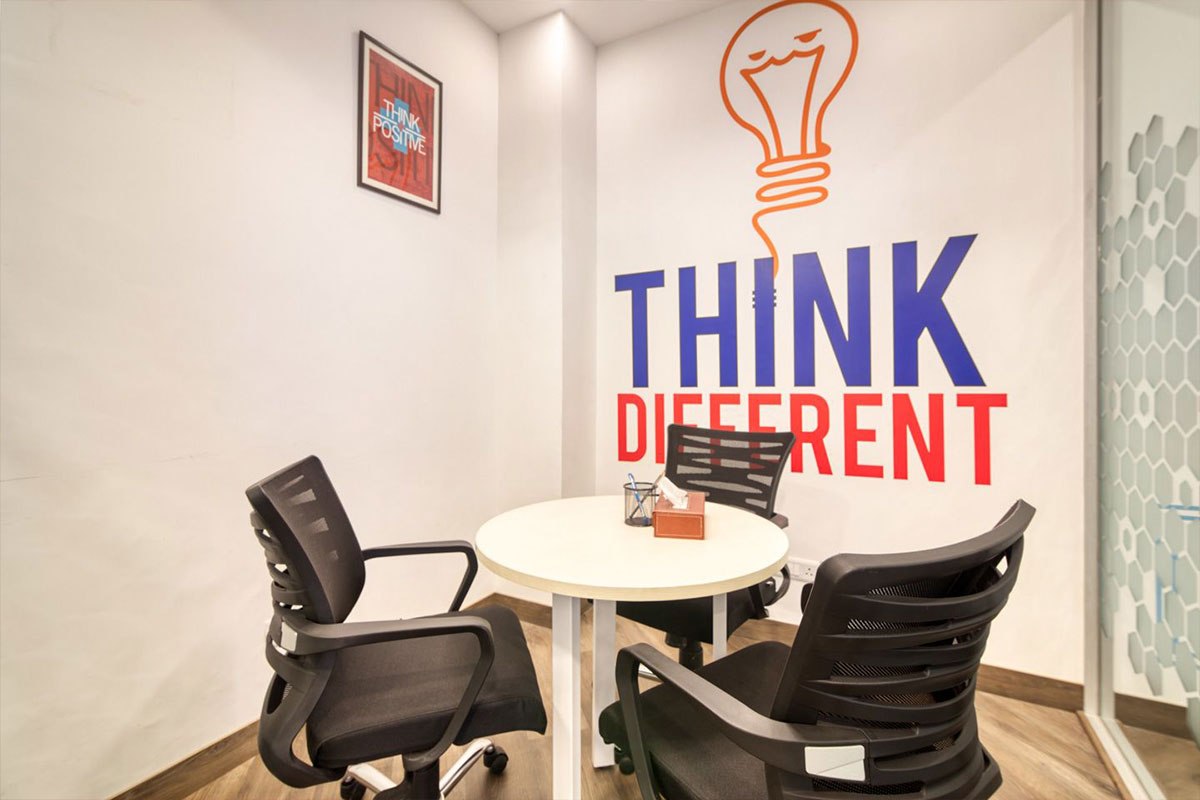 These are best suited for smaller meetings and can be booked on an hourly basis.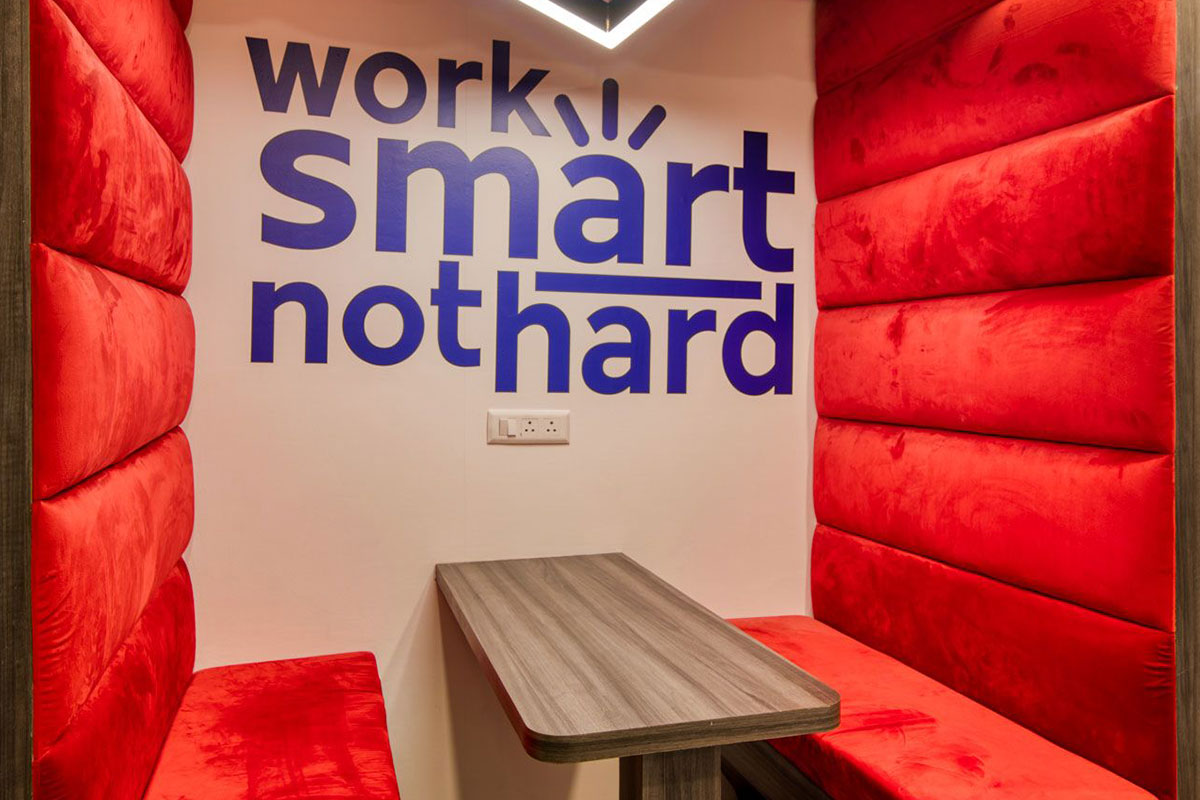 For those special meetings and extra focused days.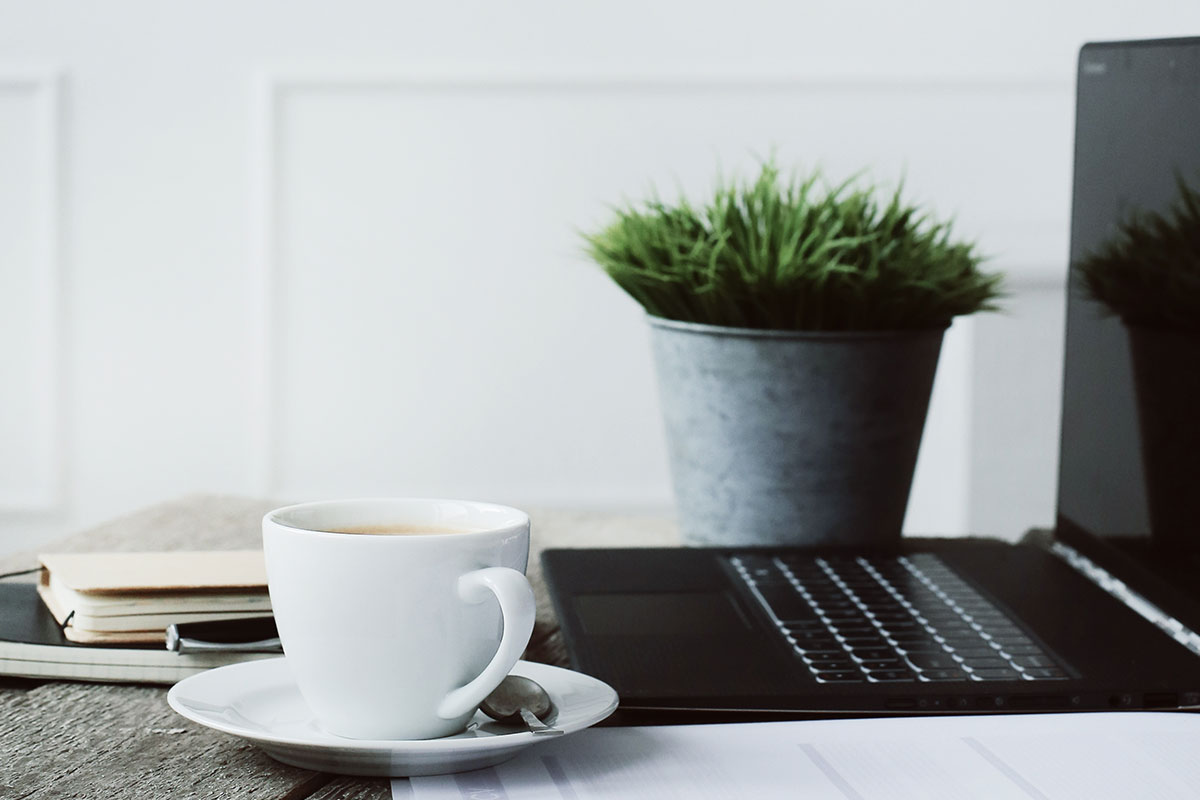 Make a mark from anywhere in the world! by having a virtual office.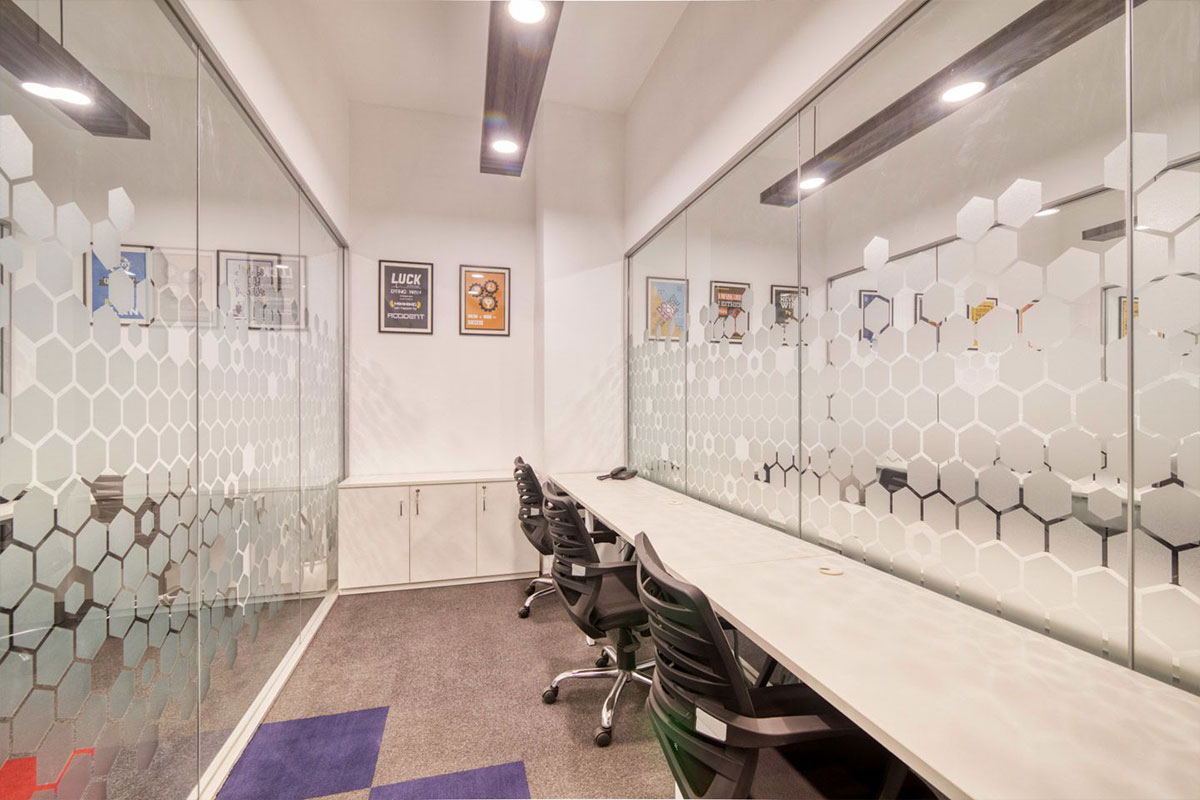 For those professionals who need their perfect corner for delivering perfection.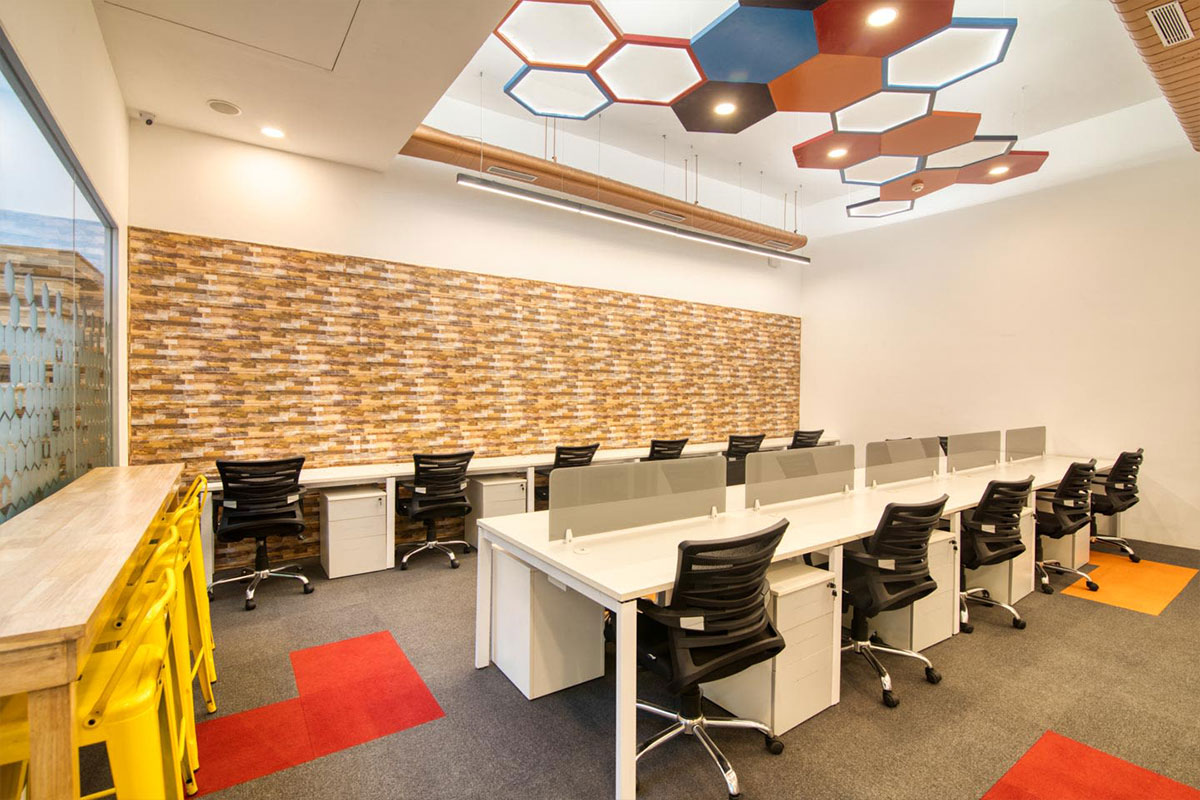 Dynamic seats for dynamic individuals to collaborate & innovate.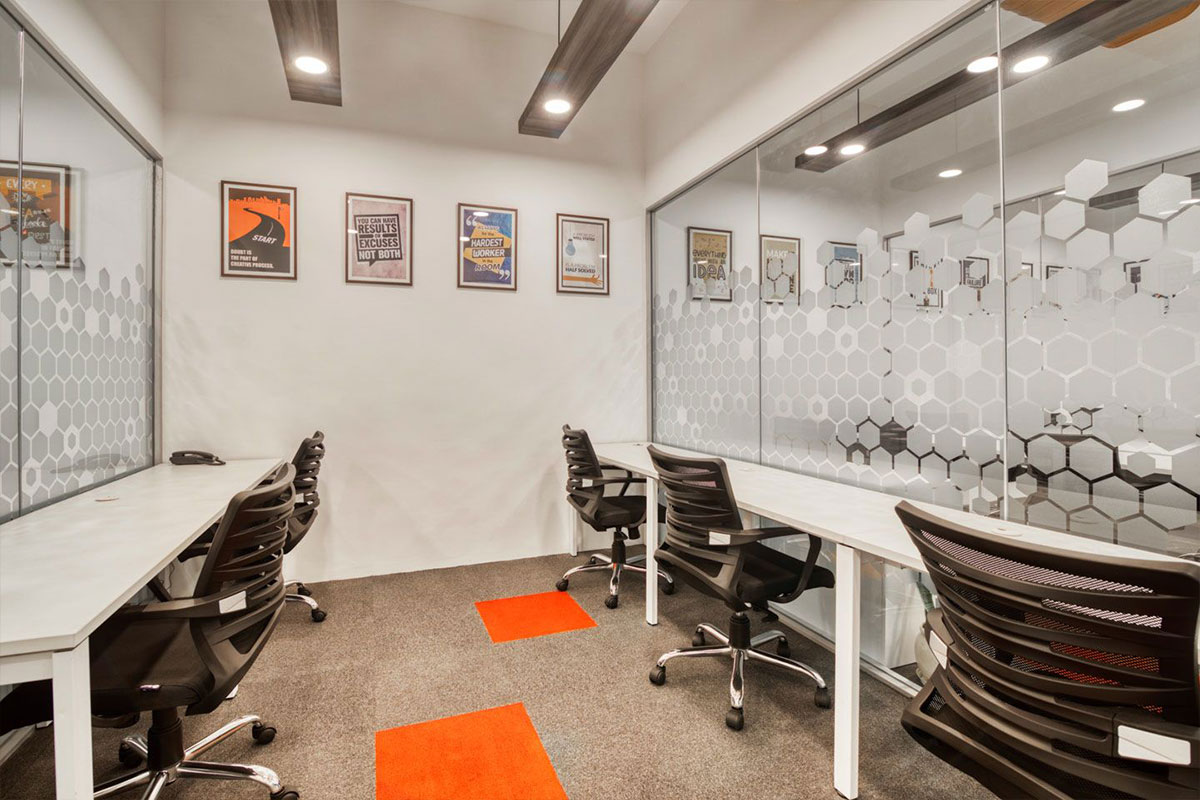 The perfect solution for SME's, startups & corporate.
Our conference rooms can be your vessel for the next big idea in the industry. Equipped with state of the art technology videoconferencing and presentation equipment to help your idea reach the right people.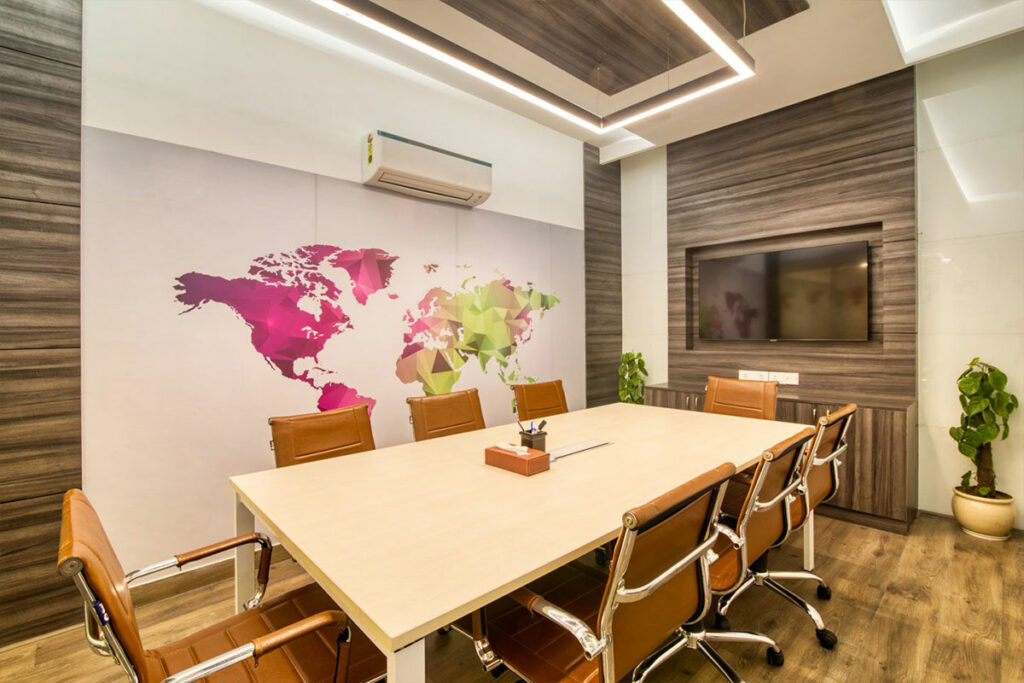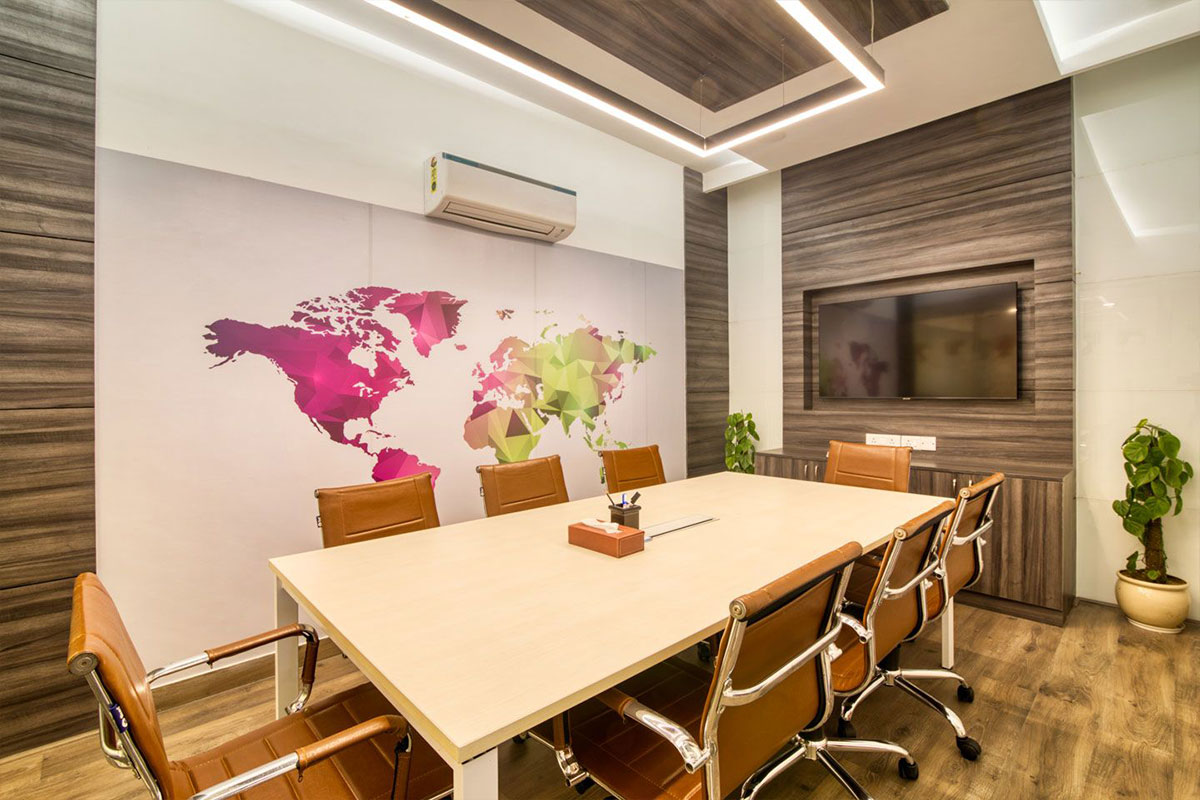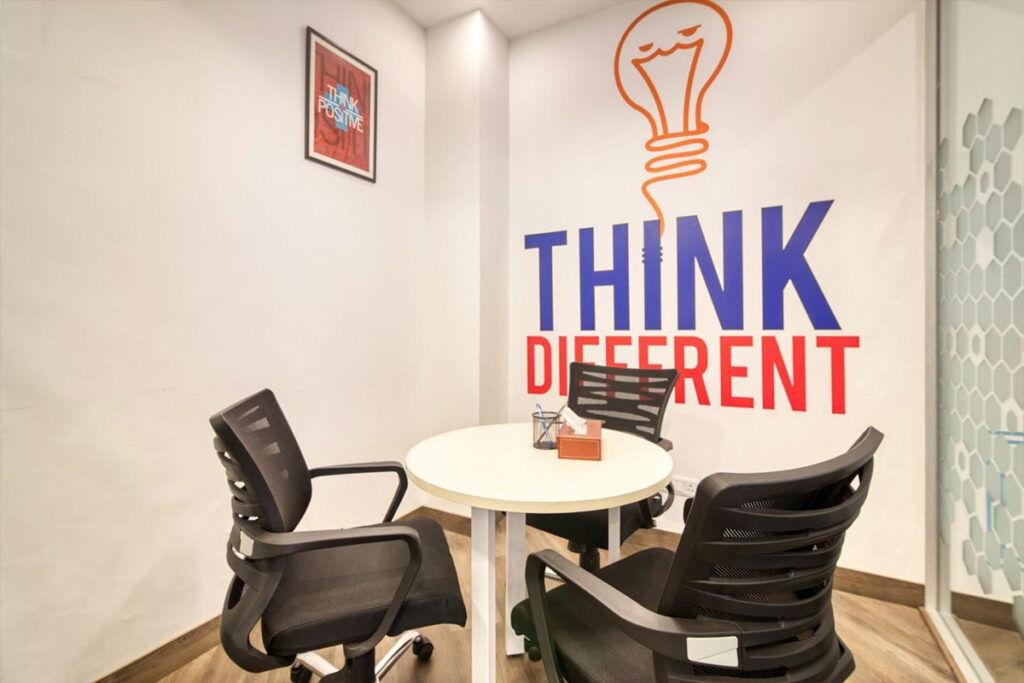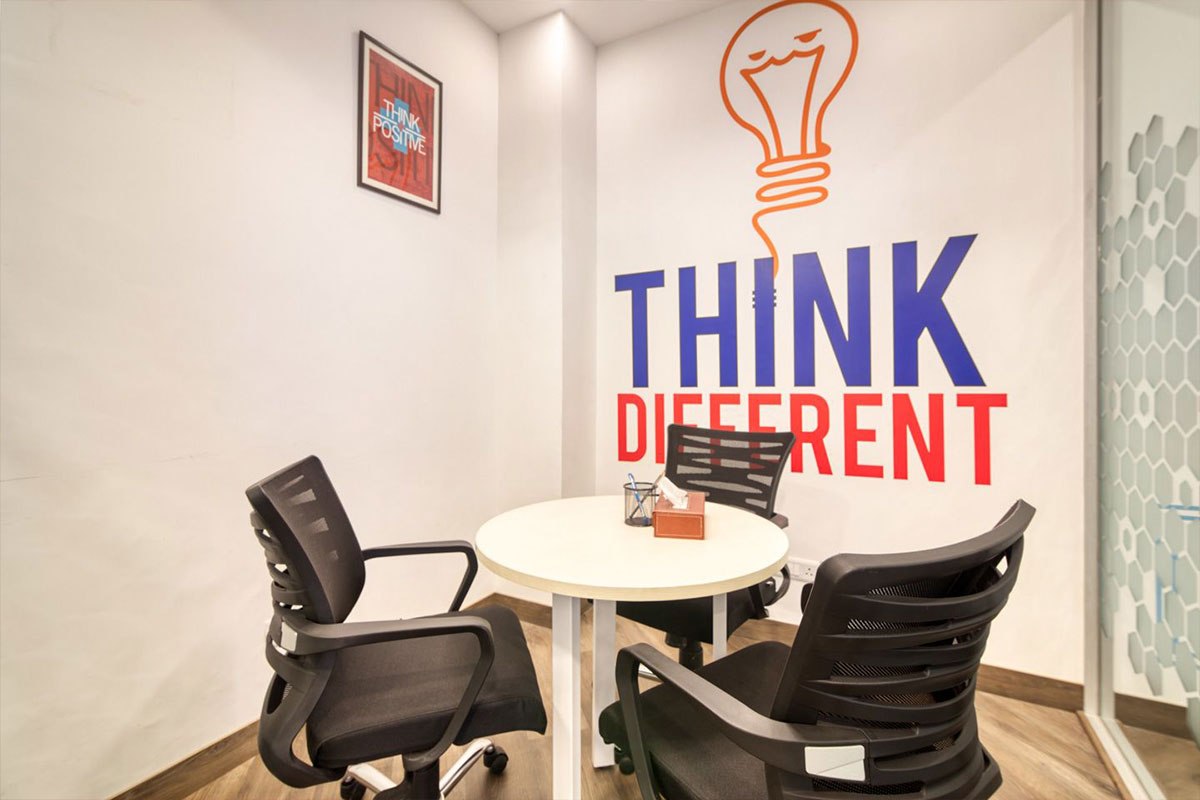 Host your clients, conduct internal meetings, schedule those interviews or pitch that new idea in our aesthetically designed meeting rooms.