Every day commute to and from your workspace is like a nightmare for almost all in the workforce and especially in the metro cities of a country like India, commuting through any form of public transport can be a challenge. Wouldn't we be more productive if we could save time by avoiding such a long daily office commute?
It isn't in our hands to improve the traffic conditions but if we could opt for a workspace in a well-connected location, a lot of time can definitely be saved. Moving to a coworking space near your residence or as per your chosen & convenient area would be an ideal solution.
Time=Money
Choosing a coworking area per your convenience that would save you a few hours of commuting would hence be less stressful. Less stress therefore wouldn't drain much of your energy which induces more enthusiasm to work. If you are physically and mentally active that would in turn make you more productive professionally.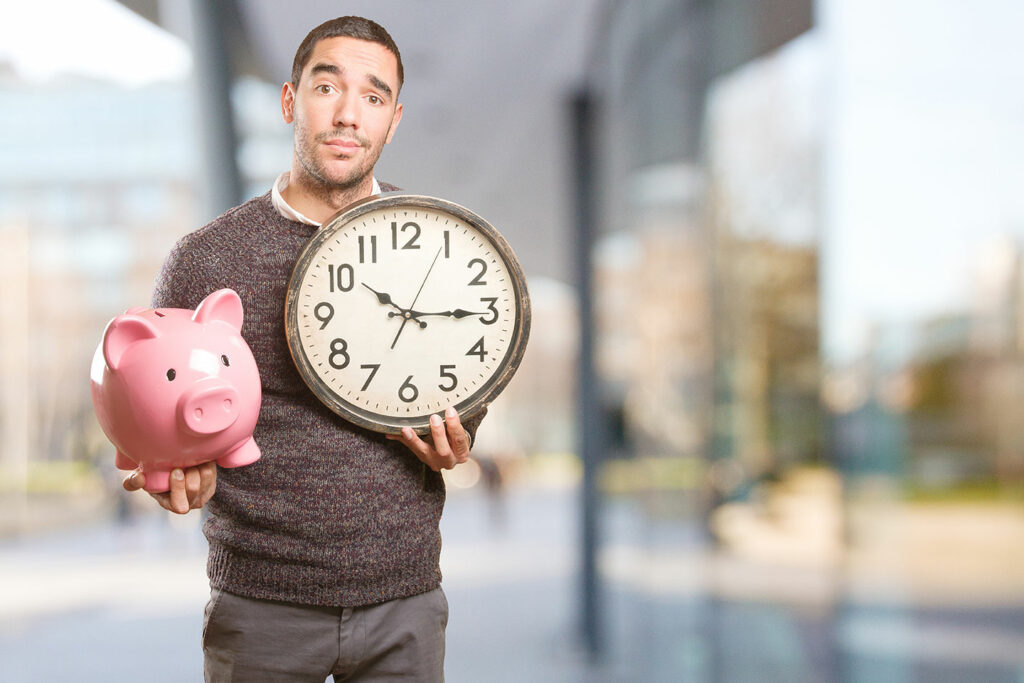 Less Stress = Good Health = More Productivity
As the ancient proverb goes, 'Practice makes a man perfect.' Going by this, no matter how much you as a company or as an employer invest in organising workshops or classes for your team on topics like how to be productive, how to properly manage time, etc. Your team's skills would improve and they would perform better only if they receive an opportunity to properly invest ample time to demonstrate their respective skills and discover new skills per their academic aptitude.
Coworking = Networking
Humans are meant to mingle, and it's deep-seated in our nature. Networking assists us to move ahead in any sphere of our life. Renting a seat in a coworking space or choosing a coworking space as your workspace, allows you to be a part of a productive ecosystem of individuals & start-ups from varied professions that realistically are on the same journey as you.
Truworx is a coworking space in Gurgaon that generously offers an extensive range of other amenities like free Wi-Fi, constant IT support, other accessories, cafeteria services, etc. A member can make the most of these amenities without spending any extra penny. Also, no unnecessary effort is required for arranging or maintaining them.
We, at Truworx, genuinely believe in saving time as it is precious so that you can concentrate more on the growth, both professionally and personally. If you are looking for a coworking space, feel free to Contact our Team.
Happy Coworking!